Hellooo! Here I am with another book review for a book I read, 'First Touch' by Teyla Branton which is a recent release of 2018. These are my own views on the book and you may or may not agree with them, so read on to know what I think.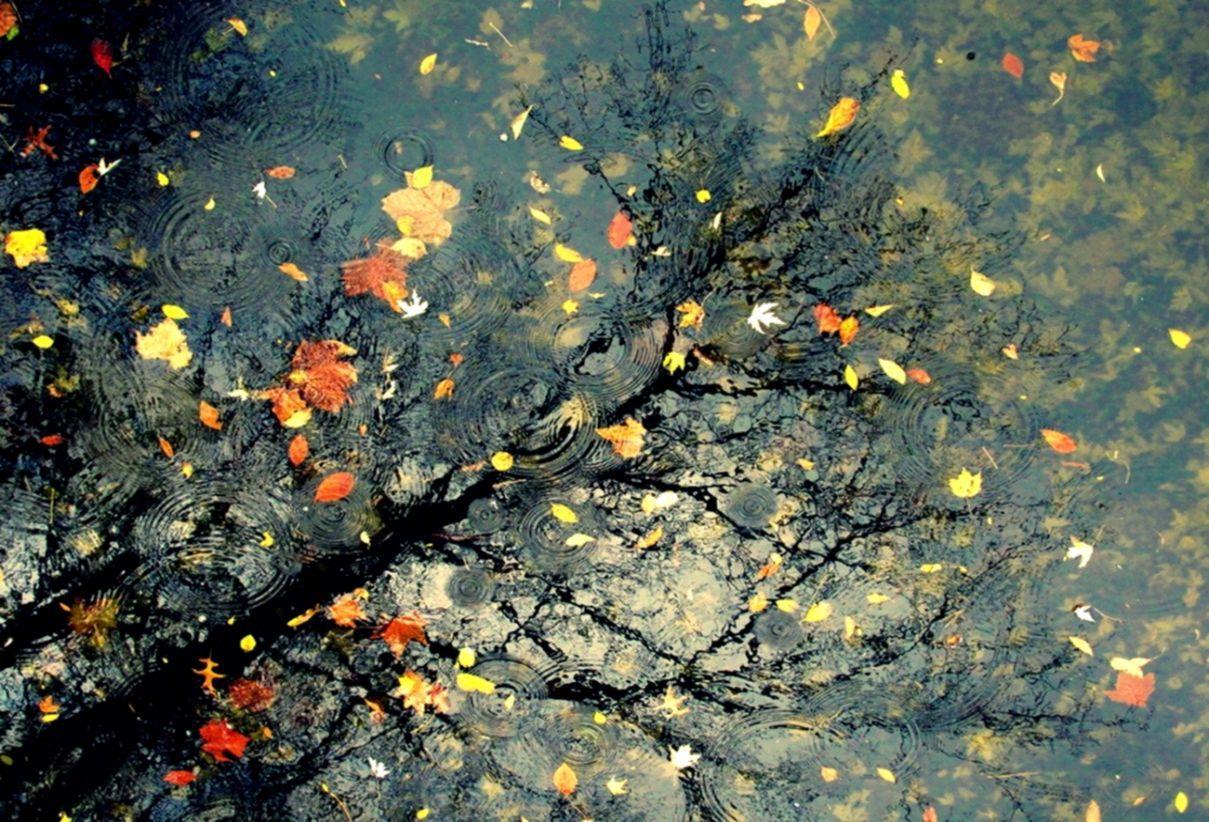 Blurb: The protagonist named Autumn Rain is a gifted personality, she possesses the ability to read the emotions imprinted on objects. But our investigator, Detective Shannon Martin is suspicious of her talent as he doesn't believe in such 'gifts'. Now a girl who Autumn Rain knows, goes missing and the detective is hired to find her out. Because of their different opinions, the pair find it very hard to team up to find her, but it's really urgent.
Can they put aside their differences and find her before it's too late?
"We had so little when compared with the rich of the world, but we'd had everything that mattered."

Teyla Branton, First Touch
Review: This one's a short mystery of 117 pages in total, so you can finish it in just over a couple of hours, because of its quality of keeping you hooked right from page one. Written beautifully in the first person POV of Autumn, or Ms. Rain, as our Detective likes to call her, the book has a storyline like none other I've read before. The language is such that any kind of reader is bound to keep reading without break, and there are mentions of kidnapping and abuse. Coming to the characters, Ms. Rain's emotions were quite realistic and so were Shannon Martin's, and hence they made for good personas and I absolutely enjoyed this piece of occult fiction because of their combined efforts. Undoubtedly, the best part of the book lied in reading the imprints left by various individuals, which felt like standing in someone else's shoes and experiencing those moments the exact way they'd done. There wasn't anything I didn't like about the book but when it comes to giving a solid score to a novel, I'm not very generous, also, the book would have been better a little longer, and with more twists towards the end. That said, I thoroughly enjoyed this read, and look forward to reading more from the author, who was kind enough to provide a realistic ending to the plot. The lesson was to not underestimate your powers and to learn to trust people with theirs, and I think the rating I'm giving it does justice to this work of metaphysical fiction.
Star Rating: 4.5/5
Comment below if you have read this book or if I was successful in convincing you to do so! I'm dying to receive your feedback. Well, not dying but it would make me very happy if you would also share this post with that one booklover friend you have.
Want to receive updates only when I post? Here's a form for subscription to my blog if you haven't done it yet. Sign up by entering your email address and do not forget to confirm your email through the confirmation link you get in your mailbox after you've signed up.
Link to my last book review: Link